Our History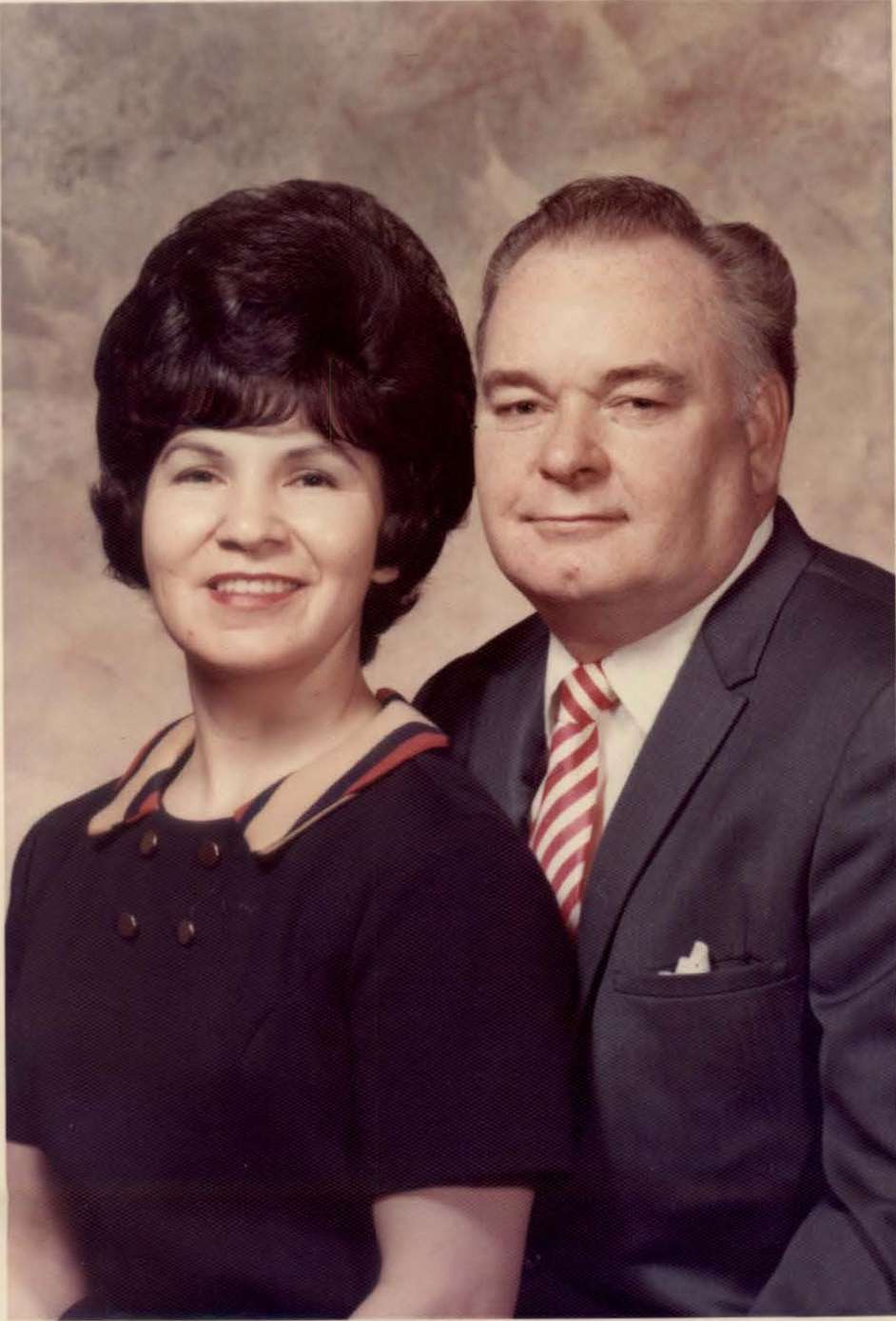 Dell and Audrey Day began the family accounting business at the kitchen table. Known to many as "The Taxman", Dell founded Dell Day Accounting Service in 1957. Today that business, known as Day's & Associates, continues to thrive in Castalia employing third generation family members. Dell worked on the accounting and tax preparation while Audrey concentrated on the payroll compilation and maintaining the company records. The home business allowed Dell and Audrey the opportunity to provide for their seven children while maintaining the flexibility and proximity to home to instill in them good values and the importance of family.
Over the years the company has changed and evolved however it was that value of family importance that would be the backbone to the company's success. Dell and Audrey would eventually expand their tax business to start doing tax planning and begin taking on bookkeeping. Dell and Audrey's children began to work full-time at the family business in the late 70's. The early 80's, the computer age allowed the business to expand and have 4 children prepare taxes full time: Lisa, Diane, Randy and Bob. The firm would now offer payroll reporting, full service bookkeeping, tax preparation and audit representation throughout the country.
In the 1990's Dell retired from the business and Audrey began to reduce the amount of time she spent at the office, and by the new millennium the company changed names and ownership to become the Day's & Associates Ltd it is today. The firm is now owned and operated by Dell's children Lisa, Diane and Randy.
In 2007, the third generation began working fulltime and continues the tradition of the family values and family business. Diane's daughter Sarah Kuns is working as the payroll specialist and bookkeeper at the firm. In 2010, Lisa's son Irvin Dewey III began to work as a tax preparer and bookkeeper.
As we continue to add new employees, expand in size and services, and evolve one thing will never change at Day's & Associates. The family values that Dell and Audrey instilled in all of their children and grandchildren. A man's legacy is often defined by the character of his family, the values he instilled in those close to him. We strive to keep those values alive and provide you with the service that only a family business can.